Check out the Sinful Way Merch page!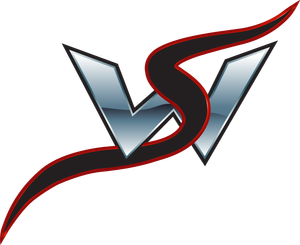 About Sinful Way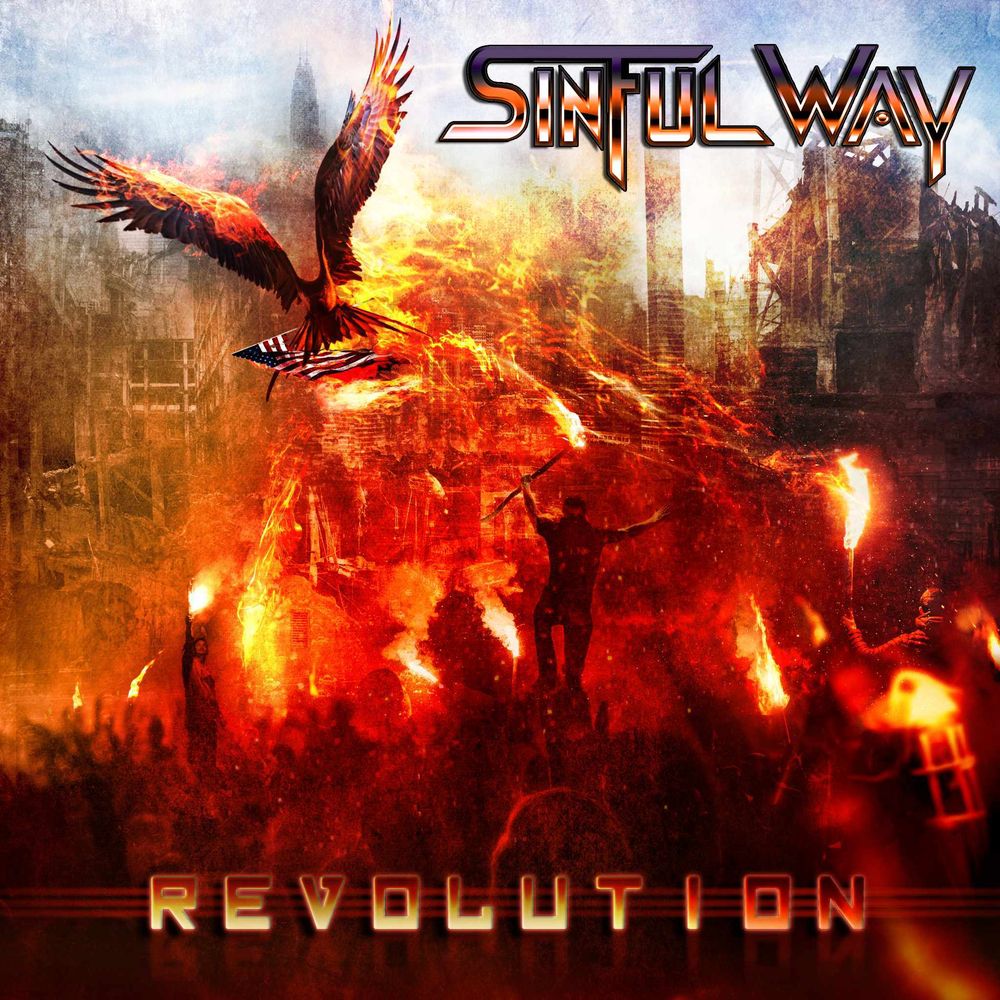 About us
Sinful Way got their start in the late 1980's in the Baltimore area. With Founding members Jeffrey A. Kreipl - (guitar), Matt Smith - (drums) and Jeff Finnerin -(bass). Playing together during the rock scene of the late 80's and early to mid 90's. The band released a self titled 5 song demo in 1990. After that, Sinful Way continued to write new material and play all over the Maryland area. Fast forward almost 30 years, And Sinful Way is back with 11 new songs and a re-envisioning of the original material. The guys are back with new members, adding to the mayhem are Mark Gable on vocals and Denny Grace adding his talents on guitar. Sinful Way is a band to experience that can take you back to the earlier days of Rock and Metal that you remember most!
-UPDATE-
Available NOW on all platforms
Sinful Way - "Revolution"  Officially released on October 20th 2023 
Sinful Way - "Evolution"  Officially released on April 7th 2023 
Sinful Way - "Resurrection" Officially released on February 12. 2021 
Now Playing On

 www.97.Underground.com Vote For "God Damn Evil"
(Click the link below)
Review
http://www.metal-temple.com/site/catalogues/entry/reviews/cd_3/s_2/sinful-way.htm 
Sinful Way – Resurrection 
by Neil Cook at 18 April 2021, 8:53 PM 
Share this on Facebook | Share this on Twitter 
The sound, these guys from Maryland, SINFUL WAY, make is pure 80's to these ears.  And this is not without good reason, they are the genuine article, whom on nearing their 30th anniversary the 3 founding members, the two Jeff's and Matt reconvened for a commemorative jam session, and added Denny and Mark to get the band back to being a 5 piece.  This went so well it was decided record the album they never completed.  So, 8 original songs were dusted down and 3 newer tunes became "Resurrection", probably the only apposite title for the album they could have used. 
And what a job they've done!  As I mentioned above this is an album with its boots in the dust of 80 Rock and Metal, and boy do they kick the dust up. However the songs benefit from a new millennium production job, giving the songs a rounded crisp sound, which is a definite benefit, plus allow the material to be recorded in the pandemic, something back in the day that would never have been able to happen. 
With regards to the sound, its an all you can eat, tastes of the world type buffet of all types of Metal goodness.  Be it screaming metal guitars, sleazy, dirty grooves, big rock and roll riffs and jack-soaked vocals, they're all on offer for you to fill your plate with huge piles of goodness!  If Metal is your thing, they've got it covered.   TESLA more your thing, definitely there, especially in Marks's vocals.  Tastes lean to the dirty riffs the best of 80s Sleaze merchants, or party-time vibes of the Hair Metal bands, there is something for you too, or hard rocking, no nonsense riffage is what you crave, oh yes!  All topped off with a slower "ballad" or two for sweetness. 
I only point out the TESLA thing, because on "Pain" Mark's voice, and in fact the whole band have that sound too a tee, which for this writer is a very good thing.  But that is only the one aspect to the band.  "Conscious Worship" is full on Metal.  "South Of The Border" is a dirty sleaze-fest, "Long Way (To The Top)" has a really fun-time vibe, a mix of DLR and FASTER PUSSYCAT.  "Wicked Lust", well the title says it all!  It could be something from TOMMY & VINCE's gang. 
Not that it's all about sounding like others.  "YNSYLM" is a fantastic ballad, with some amazing guitar work and sublime vocals.  Listen to the song to find out what the title means.  And final track "Sinful Way Out" does an great job of combining all these fab styles into a song that is Metal, Rock, Punk, Sleaze together, sticking it through the blender and you have SINFUL WAY summed up in one song. 
And apparently there is more. Several more original songs exist to be reborn and further new creations waiting to have live breathed into them, so with a follow up tentatively planned for 2022, people get out there and buy this record, make sure the guys get back in the studio, and then COVID, do one and allow SINFUL WAY to get out there and play these mutha's live! 
Songwriting: 10 
Musicianship: 10 
Memorability: 10 
Production: 10